Home | Saltwater Flies | Fly Tying Materials | Saltwater Fly Fishing Accessories
Ordering Instructions, Shipping rates, Your Satisfaction Guaranteed
Saltwater Flies Mainpage | Chris Windram's Saltwater Fly Museum
Albie !*ore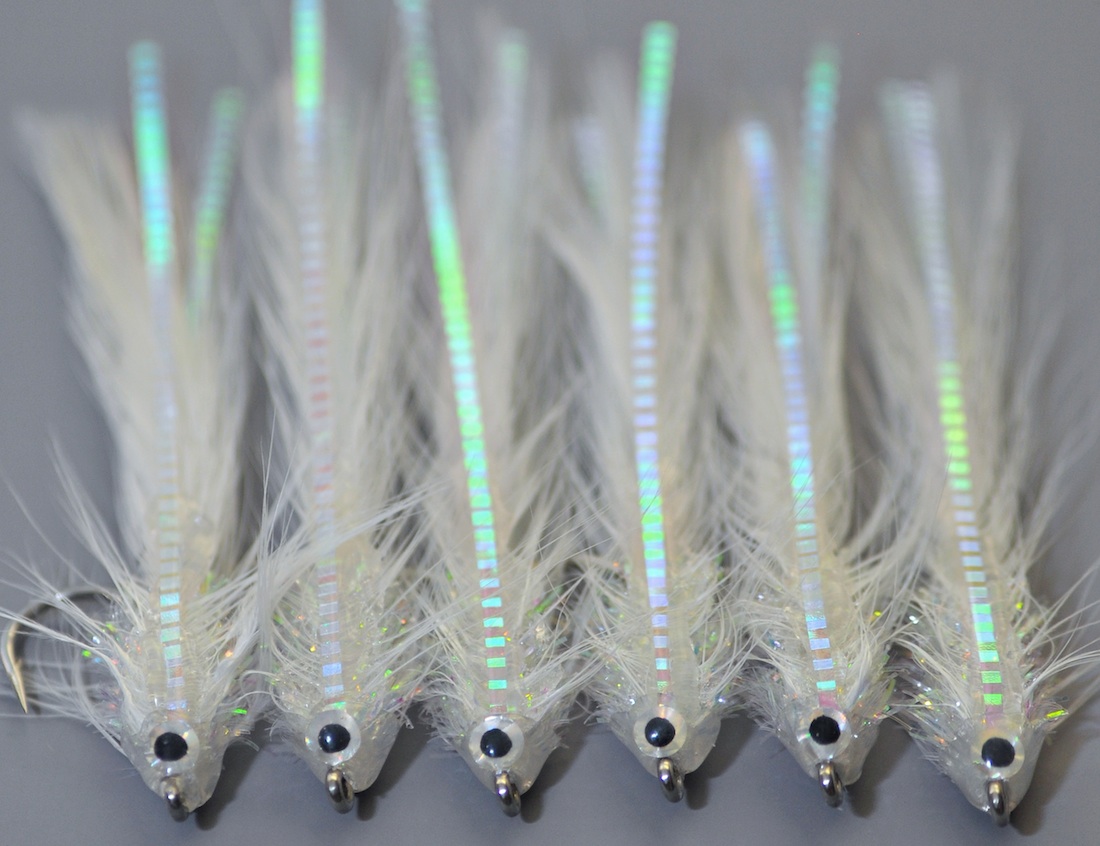 The Albie fly with the rude name continues to be a top false albacore pattern for Montauk, Rhode Island, Cape Cod, North Carolina, MV, and more. Richard Reagan designed this excellent fly which is a great choice when bay anchovy or silversides are the predominant baitfish. This bright pearly pattern is expertly tied by Dave Skok, and ready for action. Yes, it's the "Albie Whore" - get 'em while they're Hot! $11.95/ea.

Albie !*ore #1/0	Add to Cart

Albie !*ore #2/0	Add to Cart

---
The #1/0 Albie Whores are just slightly less than 3 inches (8 cm) long, and the #2/0 fly is about 3 1/2 inches long. Tied on super-sharp Gamakatsu SC15 hooks by Dave Skok.
---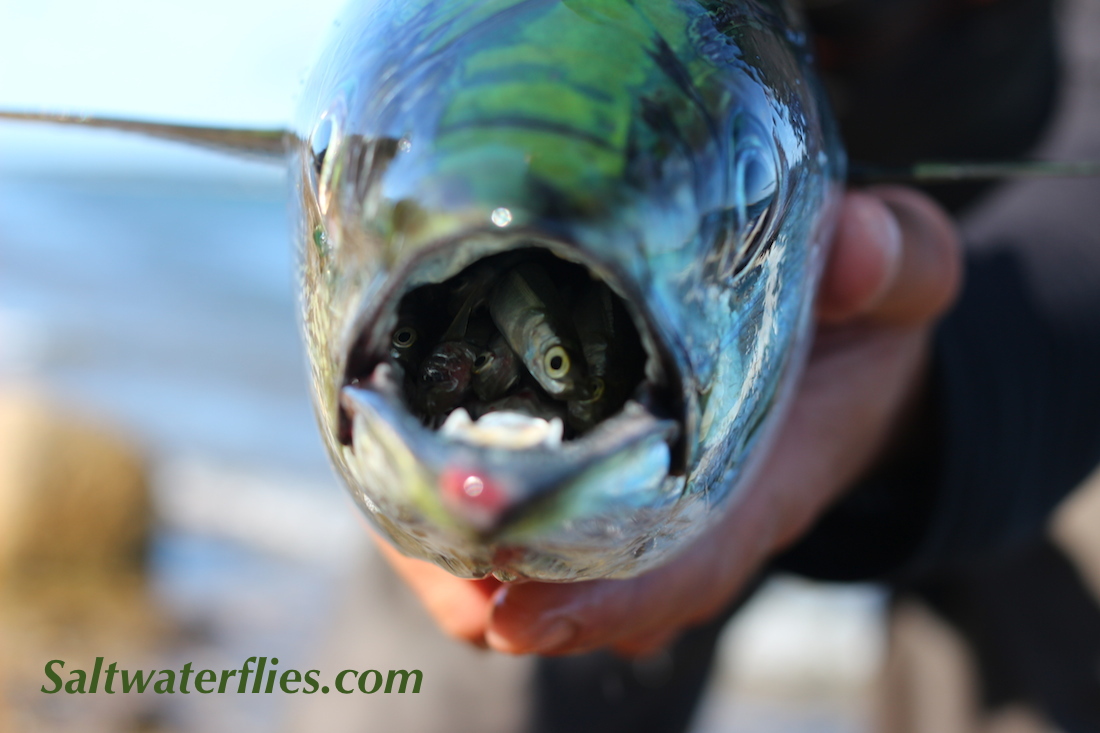 False Albacore love silversides. Photo: Chris Windram
---
Note: All of the Saltwater Flies that we sell are handcrafted items - some small variations in size, color, or shape from the flies pictured here are possible. We guarantee your satisfaction with any fly purchased from us - if any fly you order from us does not meet your expectations, you may return it (unfished!) for a full refund.
---




TIGHT LINES!
P.O. BOX 362, HOUSATONIC, MA 01236
413 274-6143 * Fax 413 274-0145


SaltwaterFlies.com - Got Backing?

We can help you to choose a fly selection for your needs.
E-mail us at cwindram@SaltwaterFlies.Com.

[Back to the Fly Navigation Page] [Wade Back to the Home Page]