Home | Saltwater Flies | Fly Tying Materials | Saltwater Fly Fishing Accessories
Ordering Instructions, Shipping rates, Your Satisfaction Guaranteed
Saltwater Flies Mainpage | Chris Windram's Saltwater Fly Museum
Beady Eye Baitfish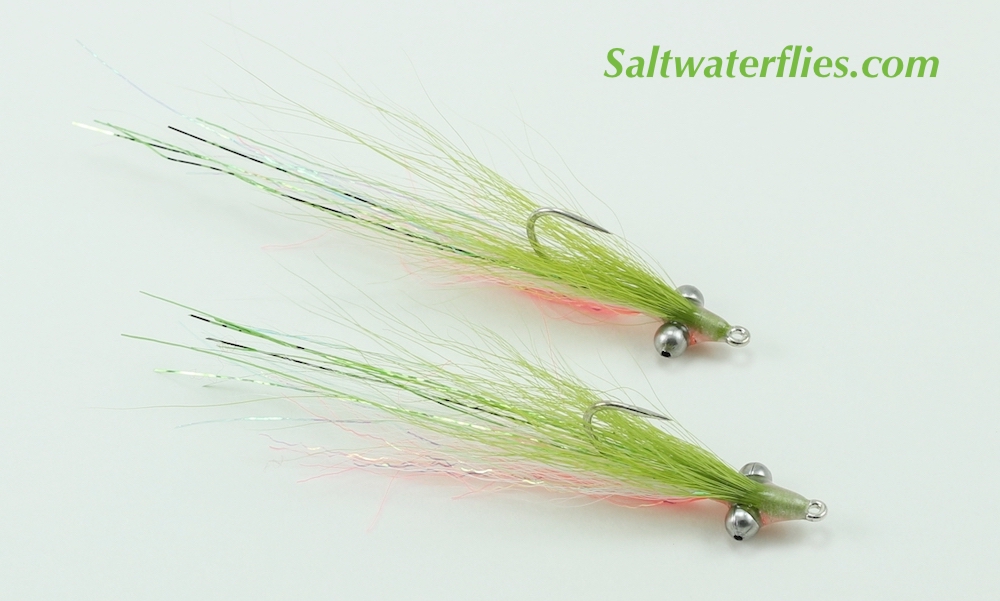 Beady Eye Baitfish #2 Olive/White
The Beady Eye Baitfish fly is a Clouser style fly tied with bead chain eyes instead of lead eyes which makes for a more castable fly with a more moderate sink rate. For medium depth shallow water situations where lead eyes are too much, we often turn to flies like this tied with bead chain instead of lead. Tied with a nice "laser light" gill highlight, this is a great fly for bonefish, baby tarpon, seatrout and redfish, and small tunas like false albacore and bonito. This type of pattern can be quite useful for swinging cross current in estuary fishing for striped bass and other species. A great all-purpose fly - we always keep a few of these in the box alongside our heavier clouser minnows.
---

Beady Eye Baitfish #2 $6.99/ea

Olive/White Add to Cart
Tan/White Add to Cart


---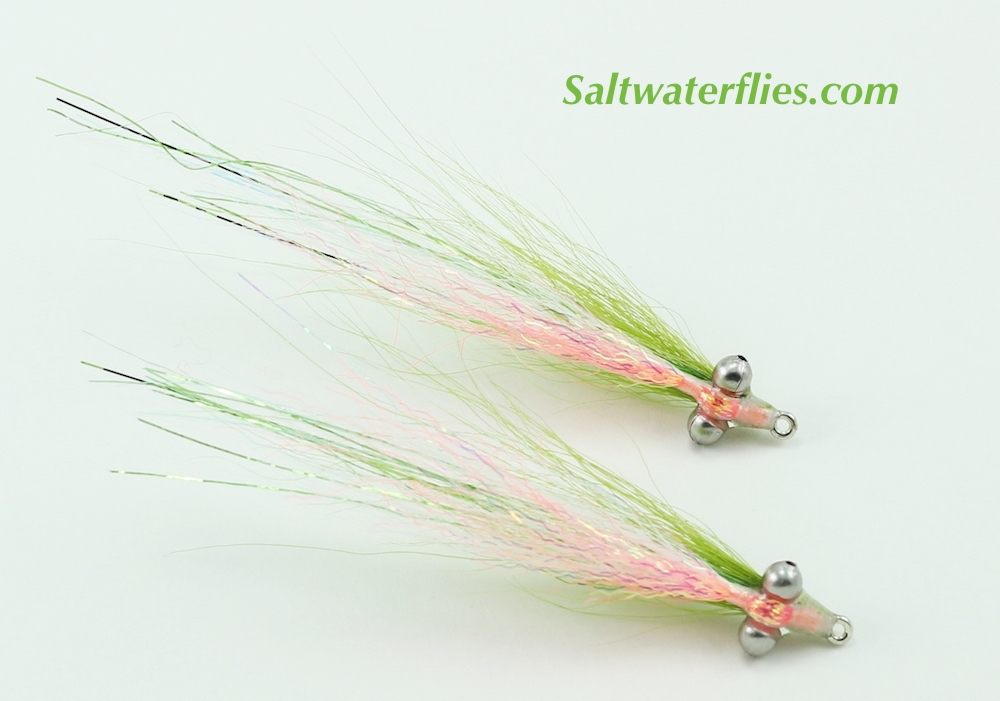 Beady Eye Baitfish #2 Olive/White (bottom view)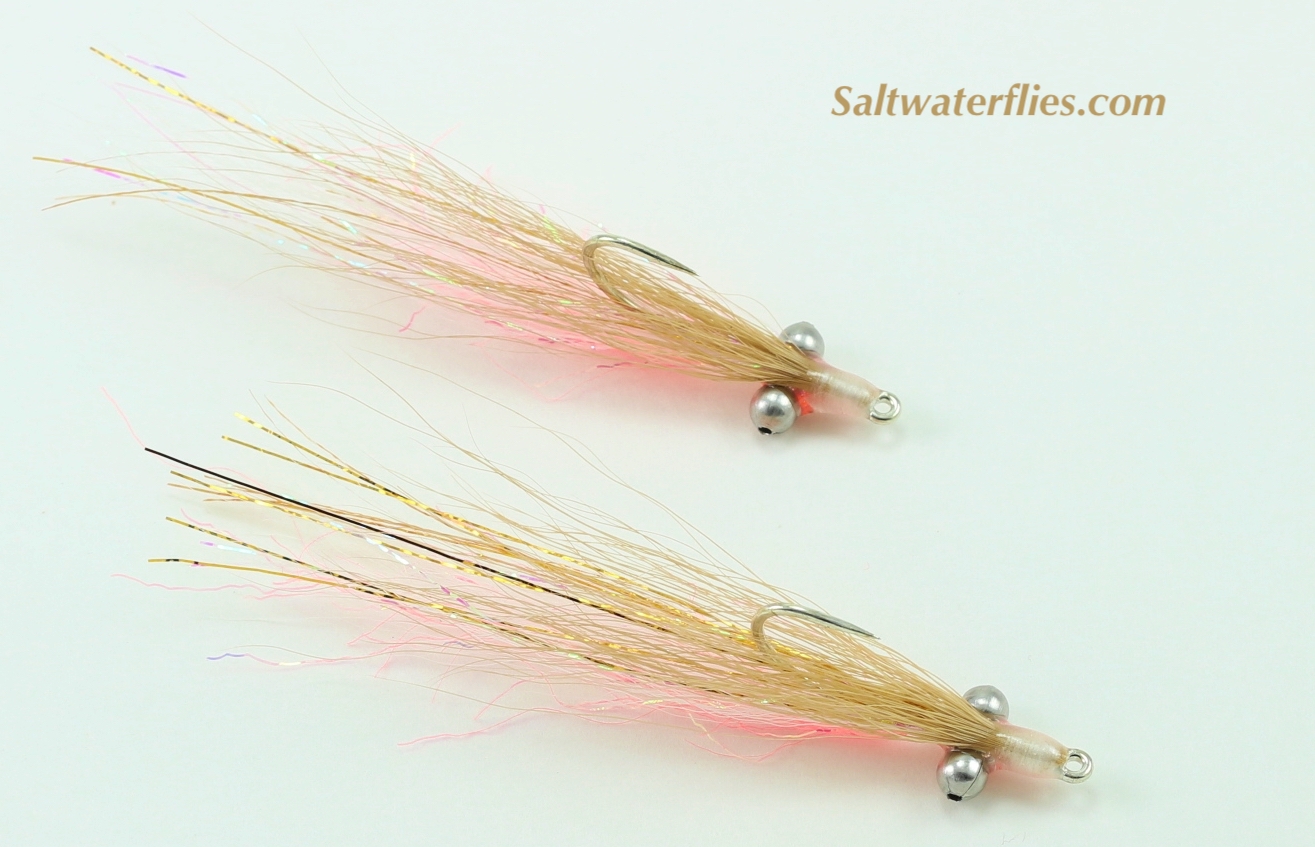 Beady Eye Baitfish #2 Tan/White (with gold highlights)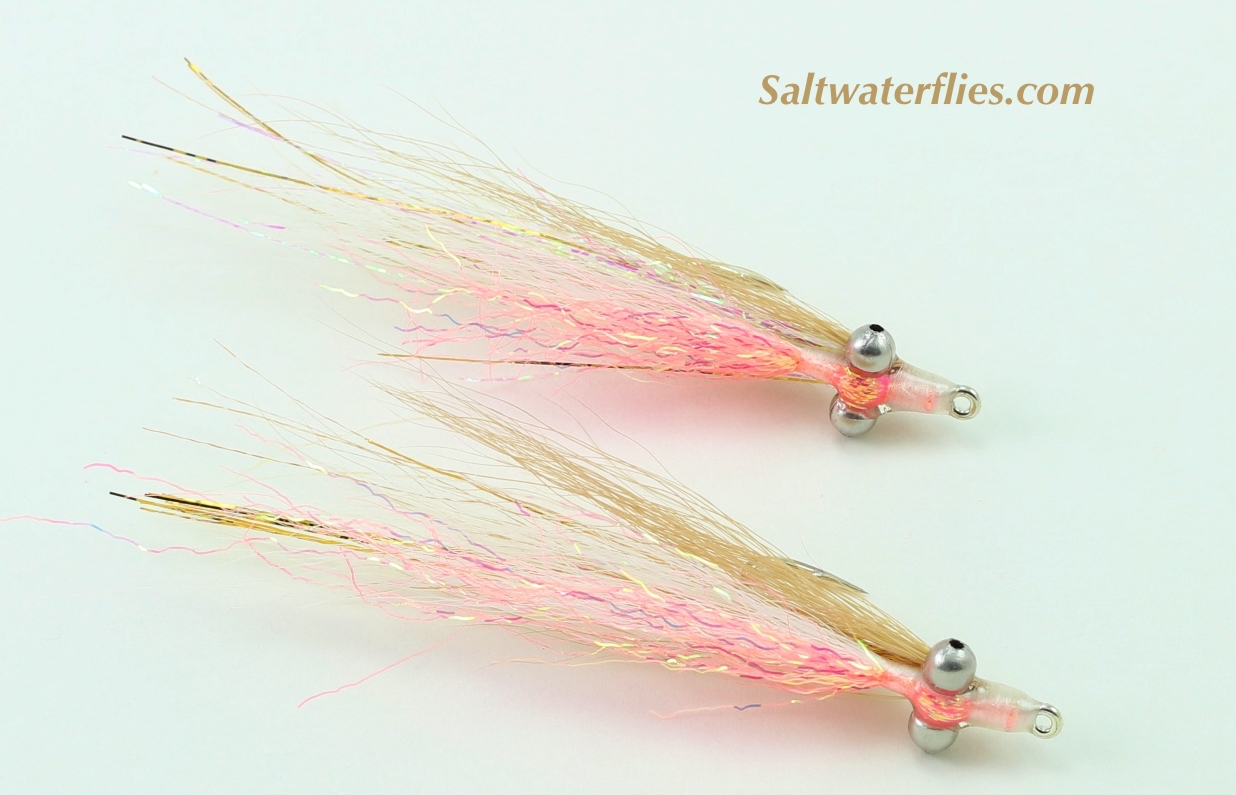 Beady Eye Baitfish #2 Tan/White (bottom view)
The Beady Eye Baitfish flies are tied on the Mustad S71 style hook... these #2 flies are approx. 3 1/4 inches long (8 cm).
---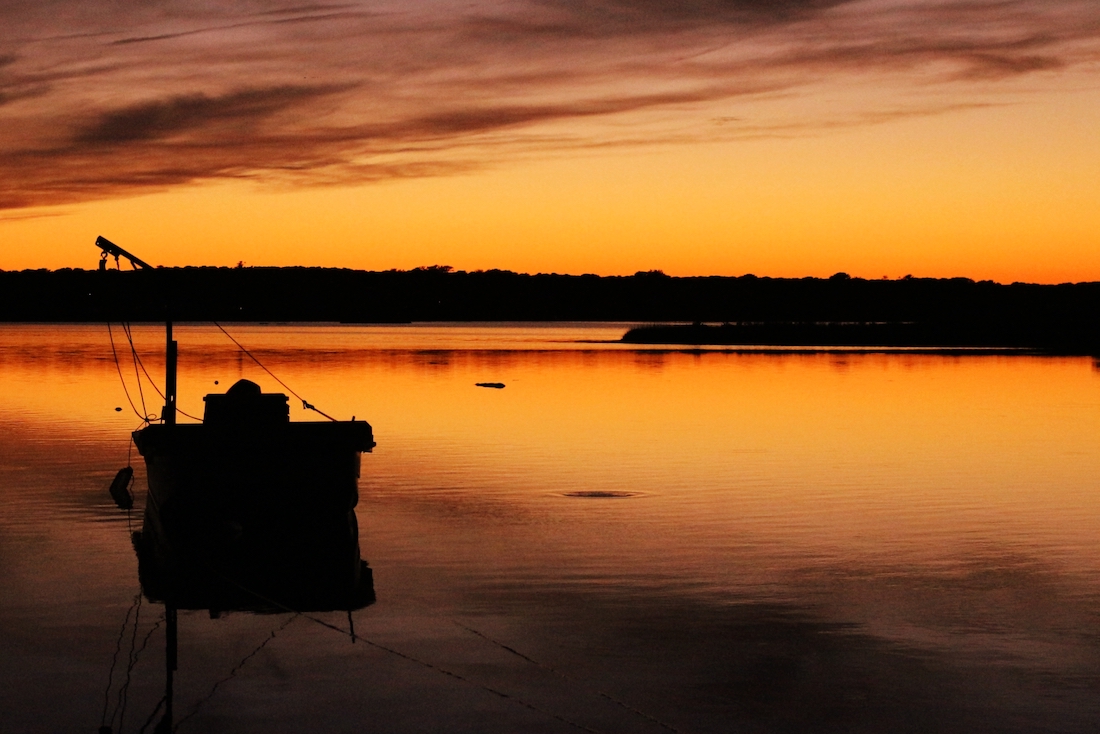 Striped bass swirls at sunset - Photo: Chris Windram
Note: All of the Saltwater Flies that we sell are handcrafted items - some small variations in size, color, or shape from the flies pictured here are possible. We guarantee your satisfaction with any fly purchased from us - if any fly you order from us does not meet your expectations, you may return it (unfished!) for a full refund.
---




TIGHT LINES!
P.O. BOX 362, HOUSATONIC, MA 01236
413 274-6143 * Fax 413 274-0145


SaltwaterFlies.com - Got Backing?

We can help you to choose a fly selection for your needs.
E-mail us at cwindram@SaltwaterFlies.Com.

[Back to the Fly Navigation Page] [Wade Back to the Home Page]