Home | Saltwater Flies | Fly Tying Materials | Saltwater Fly Fishing Accessories
Ordering Instructions, Shipping rates, Your Satisfaction Guaranteed
Saltwater Flies Mainpage | Chris Windram's Saltwater Fly Museum
Enrico's Backcountry Baitfish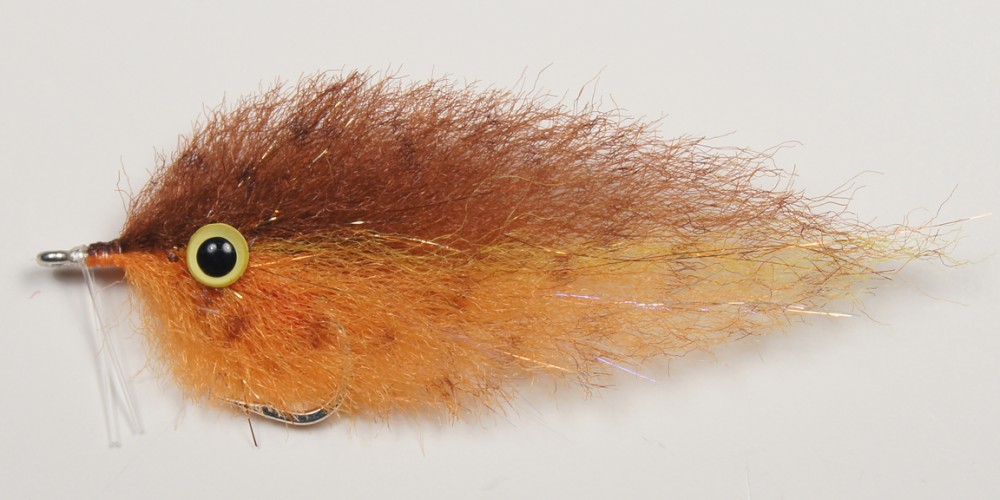 Enrico Puglisi's Backcountry baitfish flies are finding favor among many fishermen for snook and tarpon, redfish, peacock bass, largemouth bass, and many more exciting fish. Click photo shown above for a closeup.
---

COLORS:             SIZES: #2/0

#2/0 $9.95/ea
Backcountry Brown/Orange #2/0 Add to Cart

View Cart

Enrico's Backcountry flies are tied on super sharp Gamakatsu hooks. These #2/0 flies are approximately 3 1/4 (8 cm) long and feature a monofilament weedguard. Tied by Enrico Puglisi Ltd.
---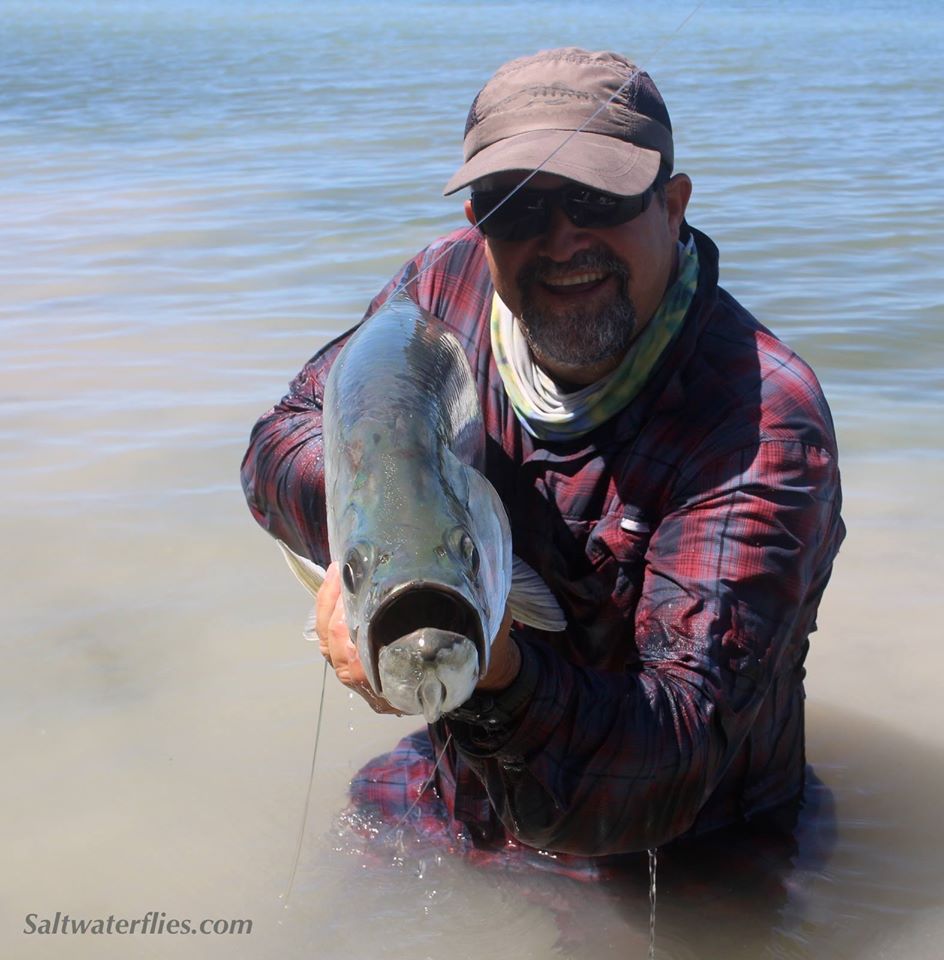 TIGHT LINES!
P.O. BOX 362, HOUSATONIC, MA 01236


SaltwaterFlies.com - Got Backing?
[Back to the Fly Navigation Page] [Wade Back to the Home Page]