Home | Saltwater Flies | Fly Tying Materials | Saltwater Fly Fishing Accessories
Ordering Instructions, Shipping rates, Your Satisfaction Guaranteed
Saltwater Flies Mainpage | Chris Windram's Saltwater Fly Museum
Dave Skok's Mushmouth

Dave Skok's Mushmouth took the grand prize winning fish in the 2001 Martha's Vineyard Striped Bass and Bluefish Derby. Excellent pattern for stripers, bluefish, bonito, and false albacore, as well as so many other gamefish species worldwide. Great fly for small tunas! Read our interview with Dave Skok in our Fly Tier Profile to hear the story of Skok's 2001 derby winning fish.
---

COLORS:                    		SIZE:2/0               PRICE $11.95 each
Yellow/Pearl (Shown above)	Temporarily out of stock
Chartreuse/Pearl		Add to Cart
Sky Blue/Pearl			Add to Cart

View Cart

Skok's Mushmouth is a killer pattern tied with bright, reflective materials to attract the attention of a wide variety of gamefish. This is a must-have pattern for Skipjack Tuna! The Mushmouth is tied on an Owner Aki hook in size 2/0, and is approximately 3 1/2 inches long. Fly design by Dave Skok, tied by Umpqua Feather Merchants..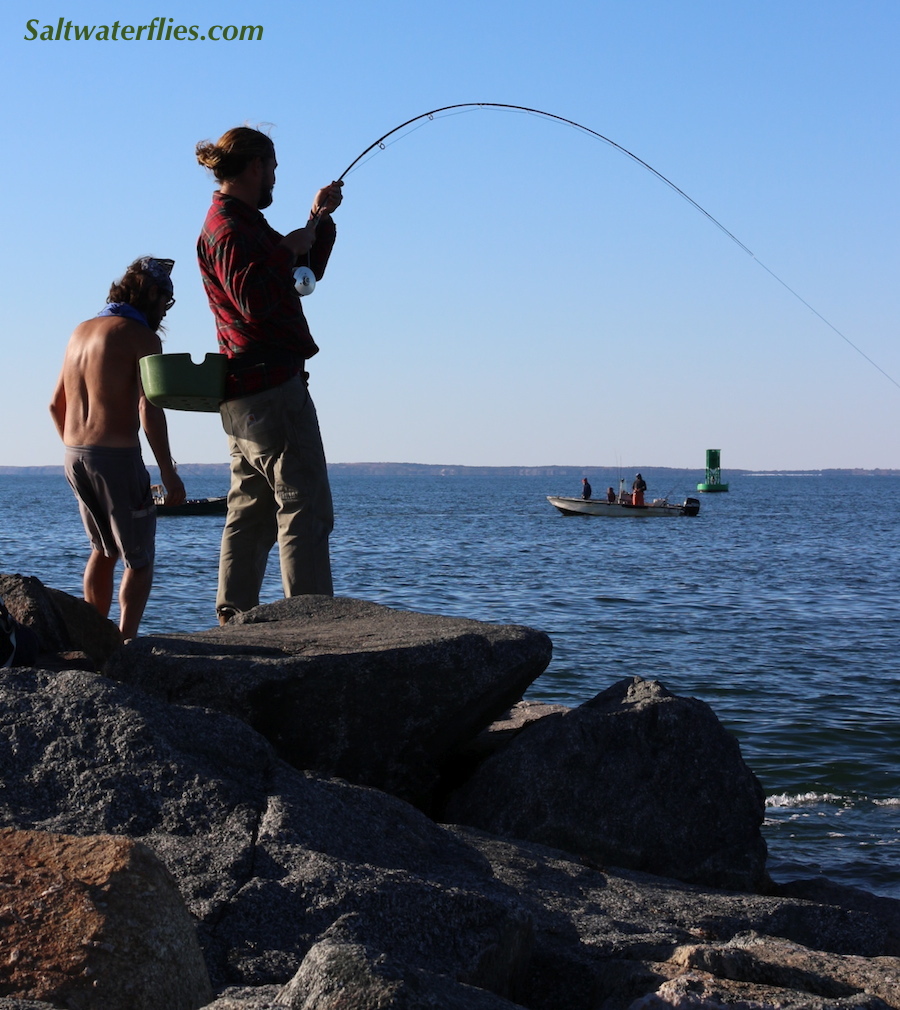 Abe and Johnny on the Jetty
---




TIGHT LINES!
P.O. BOX 362, HOUSATONIC, MA 01236
413 274-6143 * Fax 413 274-0145


SaltwaterFlies.com - Got Backing?

We can help you to choose a fly selection for your needs.
E-mail us at cwindram@SaltwaterFlies.Com.

[Back to the Fly Navigation Page] [Wade Back to the Home Page]