Home | Saltwater Flies | Fly Tying Materials | Saltwater Fly Fishing Accessories
Ordering Instructions, Shipping rates, Your Satisfaction Guaranteed
Saltwater Flies Mainpage | Chris Windram's Saltwater Fly Museum
Borski's Chernobyl Crab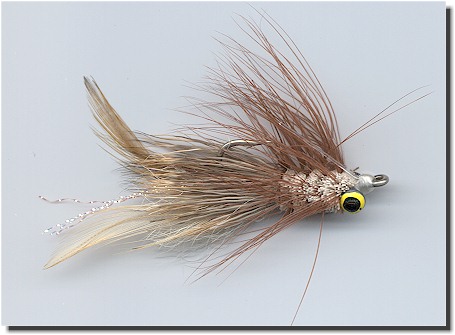 Fly tier and artist Tim Borski designed this very popular crab pattern. A beautifully buggy pattern with a natural coloration, this fly is very useful for bonefish, as well as for reds and other backcountry species.
---

COLORS:            SIZES: 2	                         PRICE $7.99 each 
	
Natural  #2  Temporarily out of stock

View Cart

Borski's Chernobyl Crab is tied on Tiemco's 811S saltwater fly hook in a size 2. This fly has a single monofilament weedguard. The #2 Chernobyl crab is approximately 2 1/4 inches in length. Tied by Umpqua Feather Merchants. Related patterns: Del's Permit Crab / Merkin, EP Crab & Micro Crab, EP Permit Crab, Turneffe Crab.
---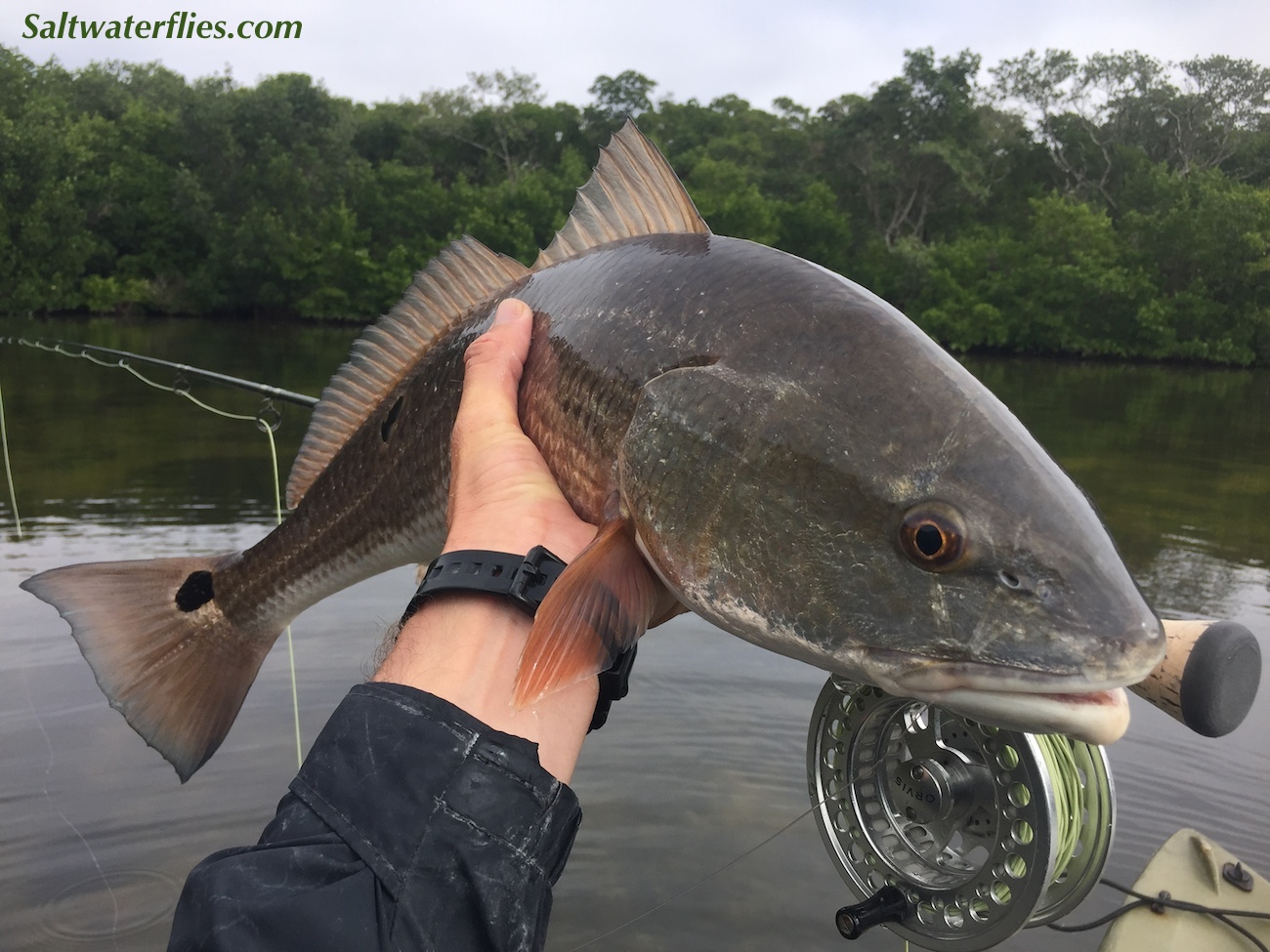 Redfish on Crab Fly. Photo: Taylor Topliffe
---




TIGHT LINES!
P.O. BOX 362, HOUSATONIC, MA 01236
413 274-6143 * Fax 413 274-0145


SaltwaterFlies.com - Got Backing?

We can help you to choose a fly selection for your needs.
E-mail us at cwindram@SaltwaterFlies.Com.

[Back to the Fly Selection Page] [Wade Back to the Home Page]